For the third year in a row, we were a proud sponsor of the Chamber Classic Golf Outing presented by the Westfield Chamber of Commerce. The event took place on Monday, June 10 at The Club at Chatham Hills in Westfield, IN.
The Club at Chatham Hills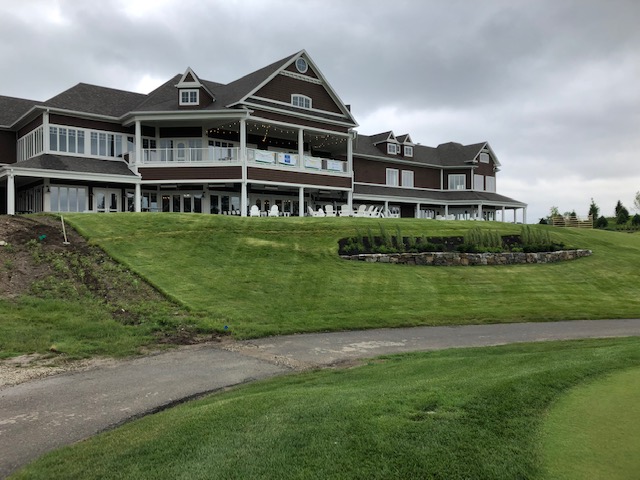 Holladay Construction Group was a Tee Sponsor and a team including Phil D'Amico participated in the event along with Andrew Molnar from MR3 Development and Rob Triplett from Old National Bank.
Phil D'Amico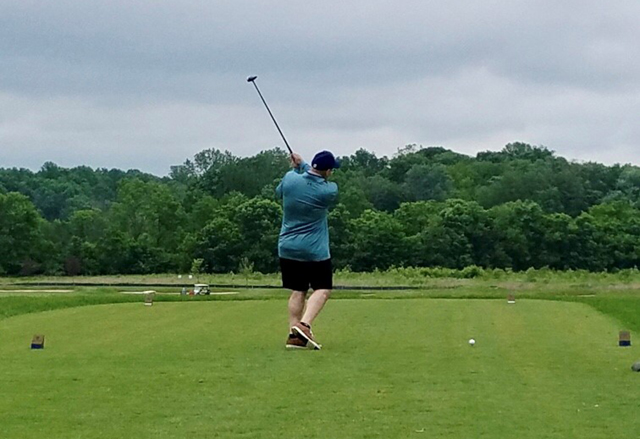 Meanwhile, at the Holladay Construction Group Tee, Project Coordinator Nicki Armitage manned a marketing tent.
HCG Tent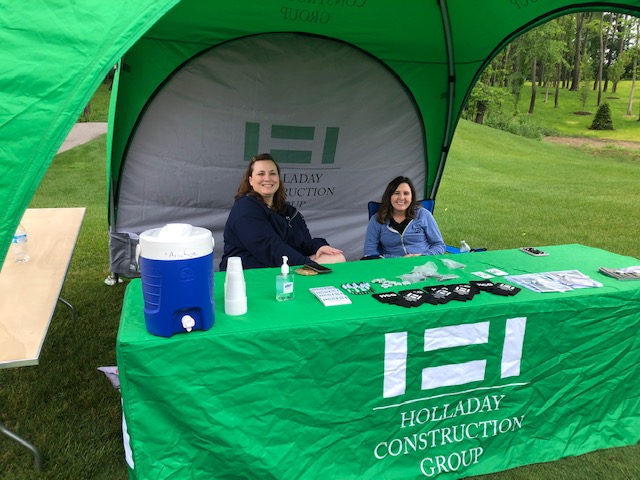 The 2019 Chamber Classic Golf Outing was a success and we can't wait until next year.